Commercial Insurance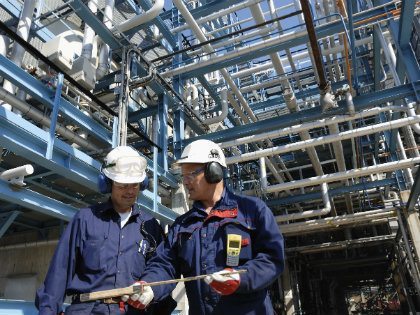 We know that no two businesses are alike. Whether you need property insurance for your restaurant or dealer's blanket coverage to protect the cars at your dealership, we can help meet your specific insurance needs.
Property Insurance
We offer insurance packages that are tailored for different types of businesses. Plans include coverage for buildings and contents, inventory, equipment, and company vehicles.
Commercial General Liability Insurance
Policies provide coverage for liability for:
Premises and operation
Fire damage liability
Personal and advertising injury
Medical payments
Products/completed operation
Business Auto Insurance
Business auto coverage insures vehicles that are owned, leased, hired, or borrowed by businesses. You may also want to add extra liability protection for your business in the form of an umbrella policy.
Workers Compensation
Workers compensation coverage applies to bodily injury and diseases that occur during the course of employment. Any bodily injury must be accidental, and the term includes death resulting from the accident. Only occupational diseases, which are unique to the occupation, are covered.